Cross-Platform Gaming
Virtual Programming can bring your Windows-based game to the Mac and Linux platforms.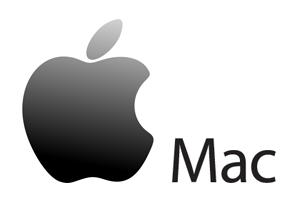 We have an established and robust technology, known as eON, which was created from the ground up for gaming. It is a fully native implementation of essential Windows technologies (such as Direct3D), developed with support from our close relationships with Fortune 500 hardware and software technology companies.
Our technology allows us to be flexible with all games, providing a fully-optimised and native runtime for each game, giving the player the best available experience under Mac and Linux. It is also possible to deliver a Windows-based game to these platforms without source code: an important factor where developer licensing may be restricted.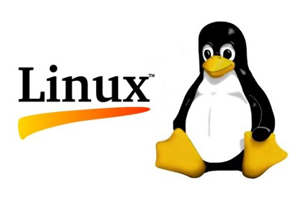 In addition, eON fully supports delivery on platform-specific distribution systems such as Mac App Store and Steam, in addition to our own Deliver2Mac platform.
If you represent a publisher or are a developer interested in bringing your games to Mac and Linux, we are waiting to hear from you. Our business models are flexible to suit your needs, covering both licensing or work for hire.
Please get in touch to discuss your requirements.